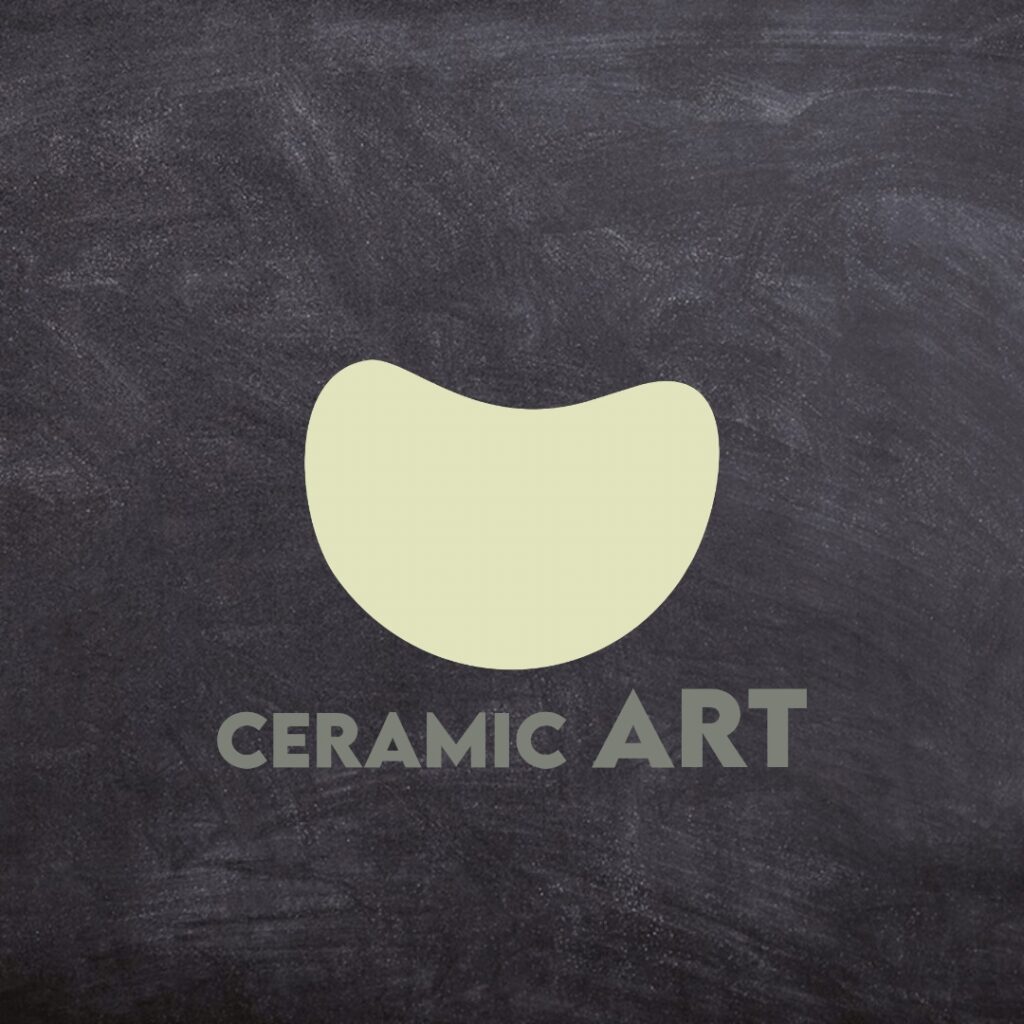 Ceramic Art is a collaborative space where two ceramic artists create both creative and functional ceramics. "Through our expression, we are reacting to events that change daily and we are in constant search.
Founded in 2006
Winner of 2021 – International Program "iAtelier – Technology and Innovation Experience". Under the GACC project, the Limerick Institute of Technology (LIT) and the Limerick School of Art and Design (LSAD).
2013 Winner, II place – the best products of traditional handicrafts in the South Caucasus. Within the framework of the Eastern Partnership Cultural Program.